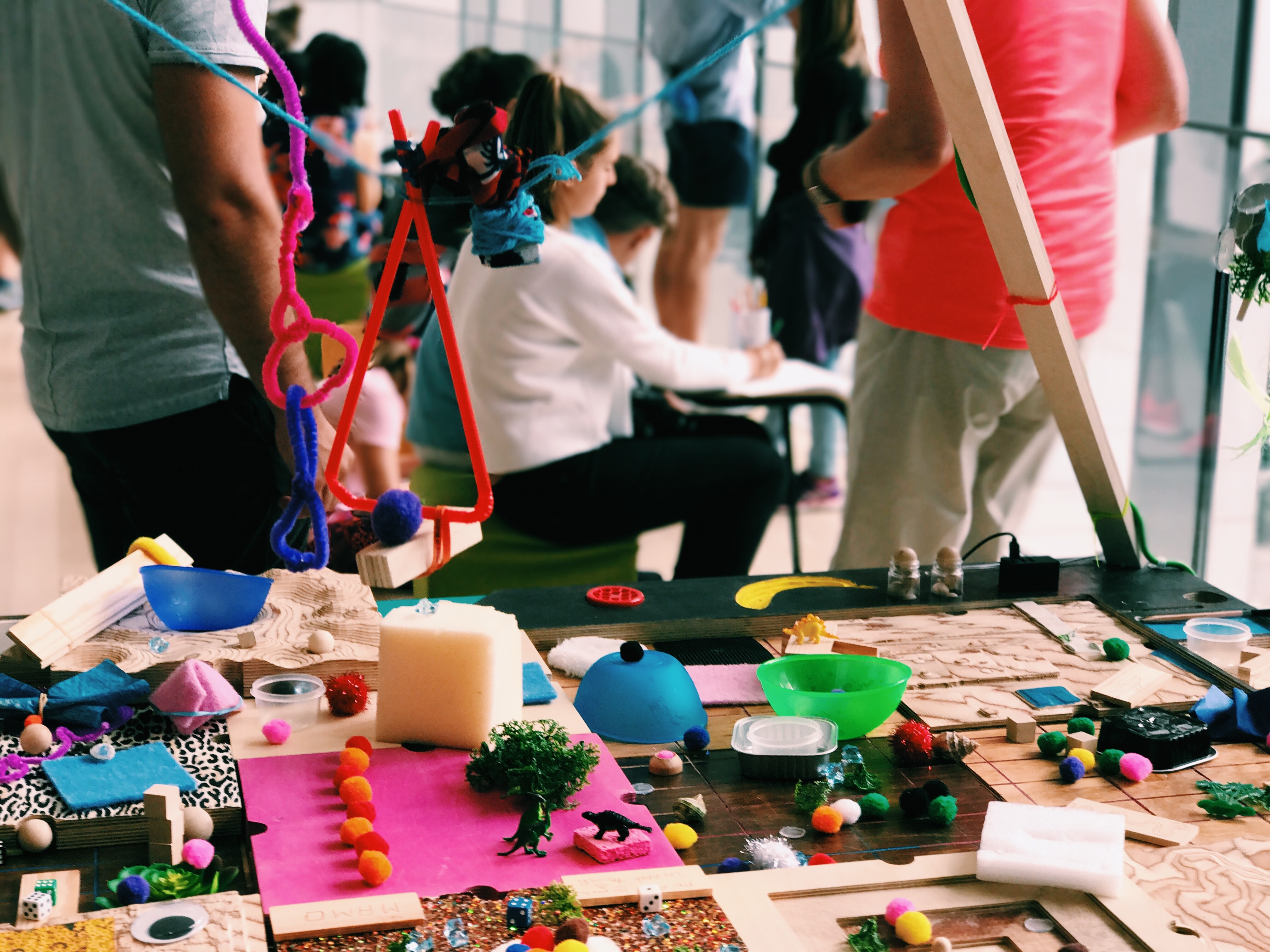 Welcome back to The Back Corner, a blog about every corner of the company, written from the back corner of the office.
The summer is officially upon us! You know what that means…longer days, sunburn, flip flops, ice cream, and for the kids – no school! So you're probably looking a way to entertain the kids and (as usual) DDMA has your back!
Here's the official DDMA Guide to the best kid's wood-oriented crafts! And even better – they're all on Amazon! Hello, 2-day shipping.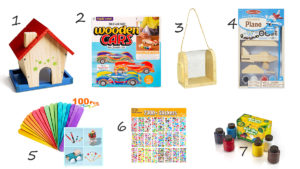 So if you're looking for something to do with your kiddies this summer, hopefully, our guide helped! From everyone at DDMA – we wish you a very happy summer!
Photo credit to Amazon.
For more information about DDMA, please visit our website, follow us on social media or contact us. We would love to hear from you