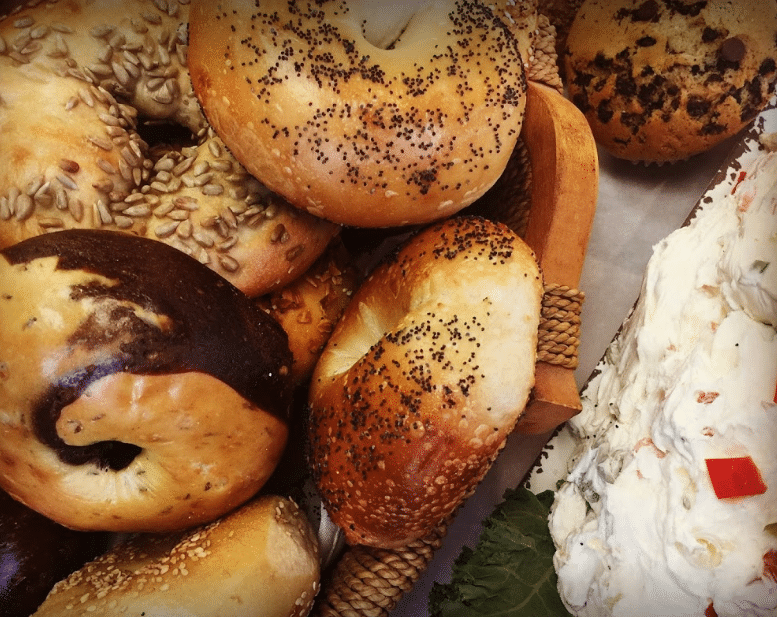 Welcome back to The Back Corner, a blog about every corner of the company, written from the back corner of the office.
According to the National Day Calendar, March 10th is National Pack Your Lunch Day. This means it's a day to pack up your lunch and bring it with you to work, school, a picnic, a friend's house, a grandparent's house, wherever you wish!
While the proper way to celebrate and observe this national holiday would be to bring lunch from home and maybe share our favorite meals…we're going to do the opposite. Many people see a lot of benefits in bringing your own lunch – it's sometimes easier, healthier, and cheaper – but we tend to forget those. In fact, about half of our office buys lunch every day. We've gotten to know the local places pretty well, and collectively, we like to eat. So, we'd like to share our top 6 local lunch spots in no particular order.
1. Mama's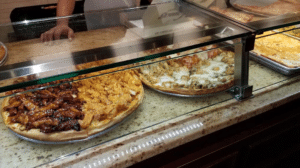 Location: 992 Montauk Hwy, Copiague, NY 11726
Travel Time from DDMA: 7 minutes
Why we love it: It's a classic Italian restaurant, you can order a full entrée of pasta or meatballs or you can order a slice of their delicious pizza, with toppings ranging from classic pepperoni to shrimp pesto.
2. Taco Joes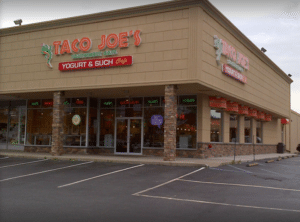 Location: 4267 Merrick Rd, Massapequa, NY 11758
Travel Time from DDMA: 9 minutes
Why we love it: Taco Joe's describes itself as "tacos & other Mexican street eats, plus soft-serve frozen yogurt…served in a no-frills setting". And that's exactly what it is. Tacos, burritos….and frozen yogurt? What's not to love?
3. Fratelli's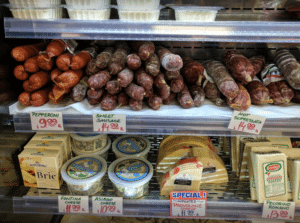 Location: 94 Montauk Hwy, Amityville, NY 11701
Travel Time from DDMA: 5 minutes
Why we love it: While Fratelli's is a gourmet Italian market offering fresh meats, cheeses, and anything your Italian heart may desire. They also offer hot entrees during the day and it's a great alternative to the average salad or sandwich.
4. Better Bagel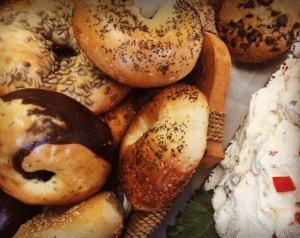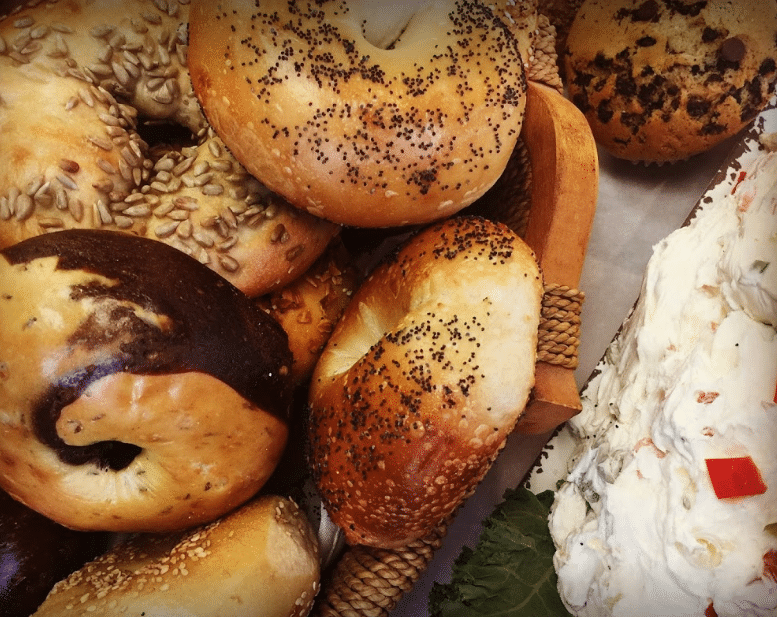 Location: 45 Merrick Rd, Amityville, NY 11701
Travel Time from DDMA: 4 minutes
Why we love it: Best known for its bagels, The Better Bagel is an Amityville favorite. We love it for more than their bagels, though. From the daily soups to the salads and wraps, you can have anything there!
5. All American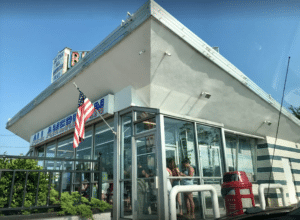 Location: 4826 Merrick Rd, Massapequa, NY 11758
Travel Time from DDMA: 9 minutes
Why we love it: The cash-only, old school, local legend restaurant is best known for its burgers and shakes. They get bonus points for the onion rings and knishes. We love to come here when we want to have a cheat day.
6. New York Beanery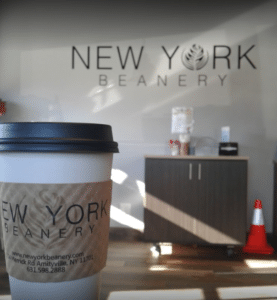 Location: 114 Merrick Road, Amityville, NY 11701
Travel Time from DDMA: 3 minutes
Why we love it: A few members of our team walk here when the weather is right! New York Beanery offers smoothies, acai bowls, sandwiches, and more. It's definitely a refreshing lunch.
Honorable Mentions
Our honorable mentions go out to Chipotle, Five Guys, and Moe's – classics no matter what the location.
—-
Every day around 12:30 our office starts to rumble with lunch questions – what are you having, did you bring something, where should we go? The places above are our general picks; if you're local to Long Island give one of these places a try! Stay tuned for another post featuring our favorite lunch spots from the traveling members of our team, whether it's across the country or a train ride away to NYC!
For more information about DDMA, please visit our website, follow us on social media or contact us. We would love to hear from you!