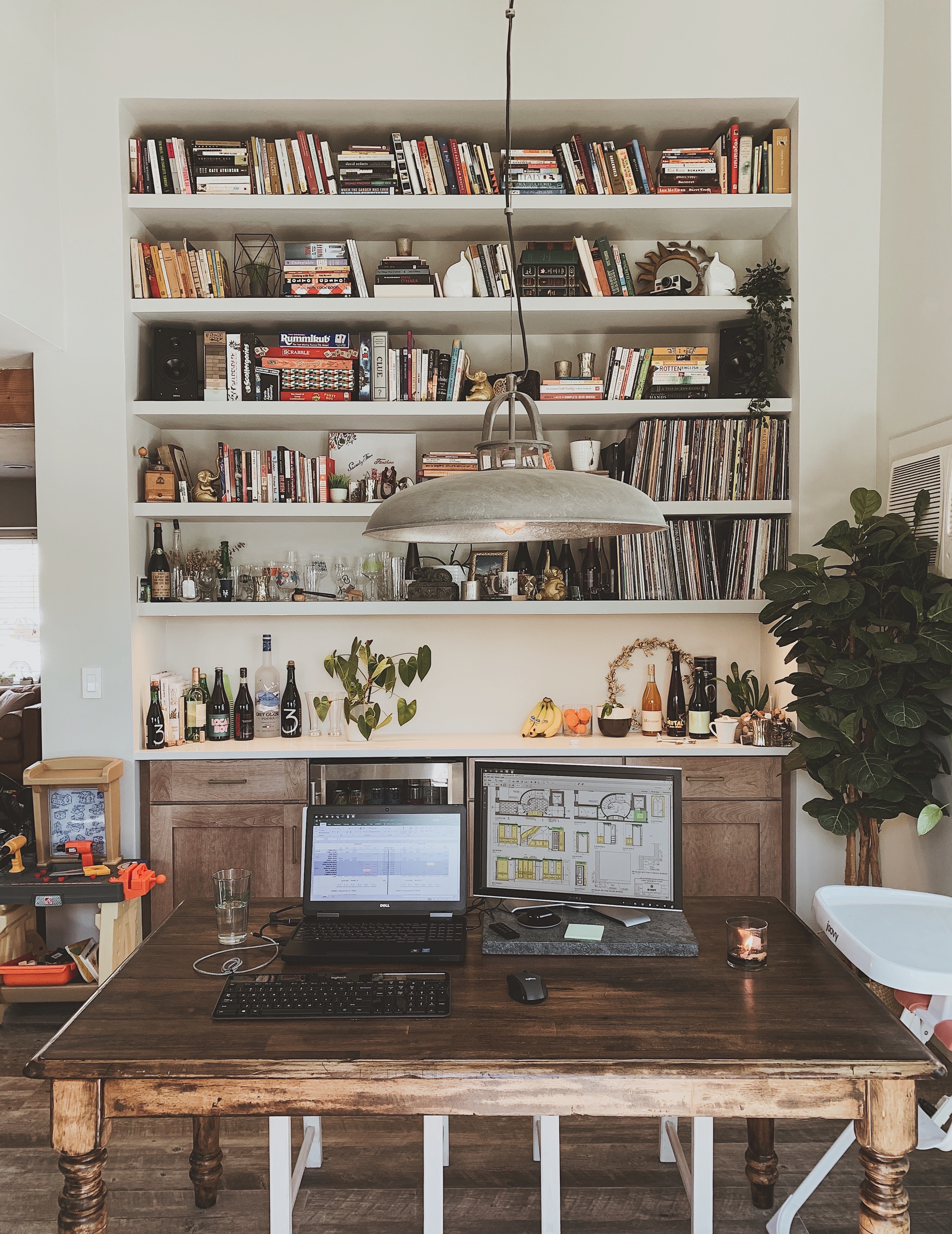 Welcome back to The Back Corner, a blog about every corner of the company, written from the back corner of the office.
Back in March, our lives were flipped upside down. While things have started to reopen and slowly go back to normal, the past three months were a whirlwind of hand sanitizer, toilet paper shortages, and face masks. However, there were some silver linings to take away from this quarantine. For every hand sanitizer, toilet paper shortage, and face mask there was also a Netflix binge, banana bread recipe, and car parade. There were some positives aspects of a three month stay-at-home period brought us. We asked the DDMA family what some of their favorite things about quarantine were and here's what they said.
More Family Time
Though we love our DDMA family, every single one of us said that spending time with our own families was a major plus from quarantine. There was time to reflect on the "old days" and watch home videos and look through photo albums. There was time for walks around the neighborhood with your family or just your dog! There was time to drive down to the beach together, do puzzles and to eat together! Quarantine gave us back our missing time (that we didn't even know we were missing!).
Cooking
While some of our team got accustomed to home delivery, others learned how to cook! From pinterest recipes to brownies, there was definitely time to cook up whatever you wanted. And as a few of our team members noted….yes, they still hate cooking.
Home Improvement
A big part of quarantine was finally getting those home improvement projects done that you've been putting off for months (or even years!). 83% of our office said they got to do a home project during quarantine! Some of those projects included gardening, landscaping, organizing attics and garages, and renovating bathrooms or basements. A few people had exciting projects like completing a baby nursery and fabricating wood signs and flower boxes for a daughter's wedding!
Binged TV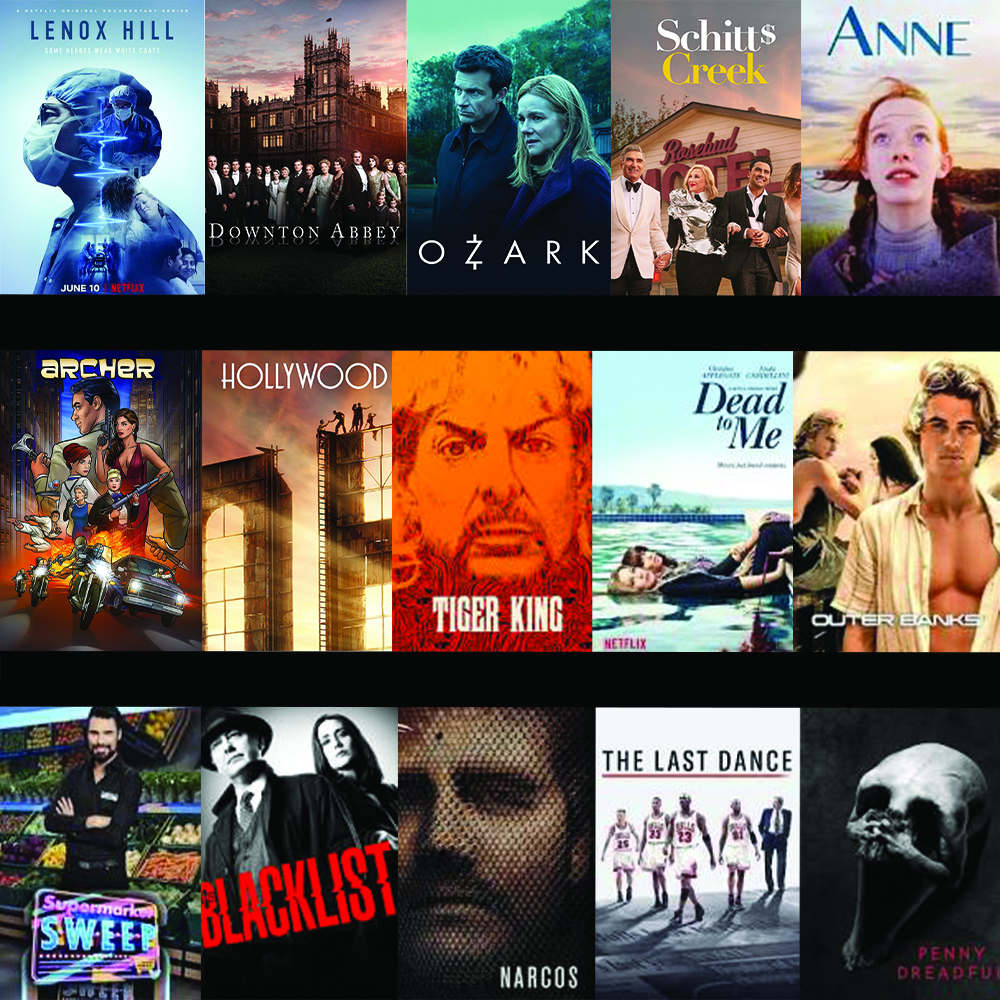 One industry that benefitted from the global shutdown was probably streaming services. If you didn't sit down and binge watch a series or have a movie marathon, you have much more will power than a lot of us! We compiled a list of shows that we binged during quarantine:
Tiger King
Lenox Hill
Hollywood
Archer
Ozark
Anne with an E
Downton Abbey
Schitt's Creek
Narcos
Penny Dreadful
Dead to Me
Outerbanks
The Black List
Supermarket Sweep
The Last Dance
DDMA Virtual Games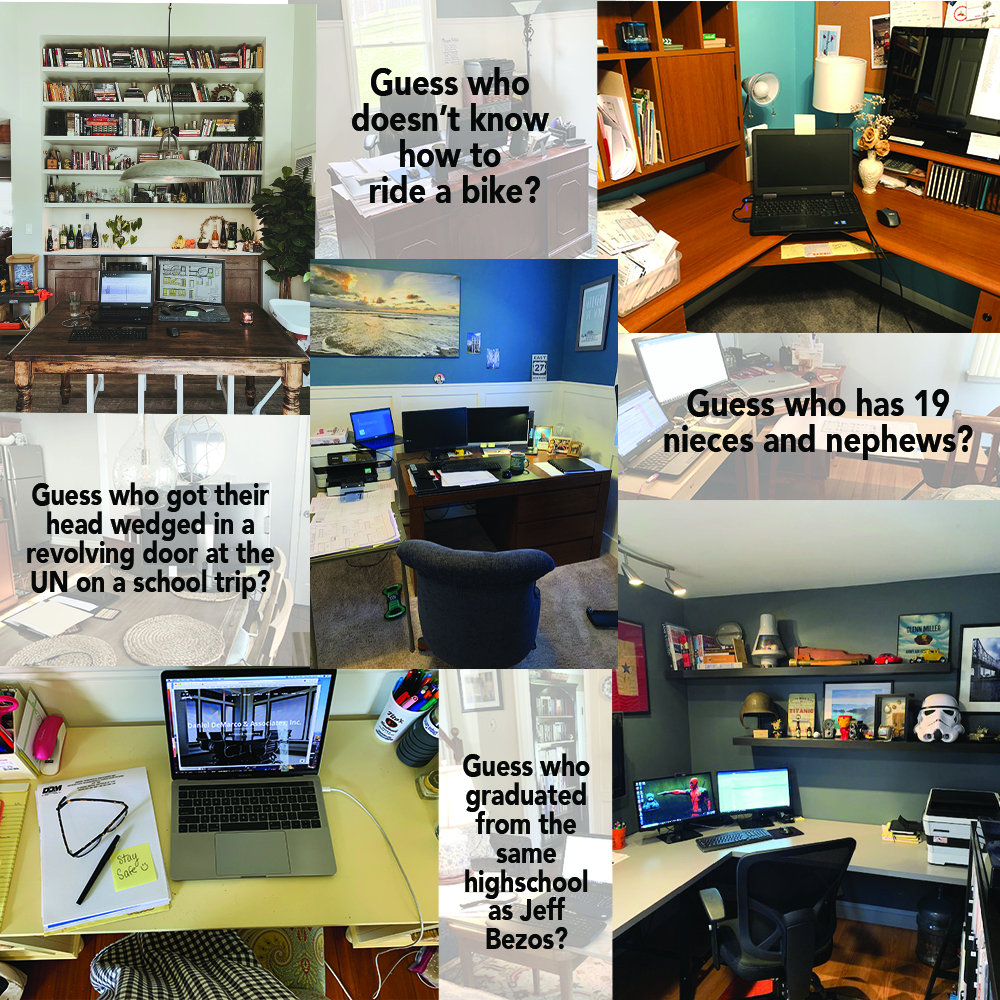 Though we haven't seen each other in person in months, our DDMA family stayed in constant contact. Obviously, we met on Zoom meetings and conference calls, but we remembered to have fun as well! We played a work from home guessing game, where we guessed who's WFH desk was who's, and we also did a virtual happy hour where we played Guess Who with everyone's best fun facts!
_____
While we definitely made the best of our situations at home, there were some things that we started to miss during a three-month quarantine. A lot of us missed dining at restaurants or gathering with friends and family. Those of us with family out of state or with elderly relatives, missed being able to see them whenever we wanted. We missed watching our kids play sports and going outside without a mask on. Some of us miss the routine we've had for most of our lives. We wonder if handshakes and a hug or kiss hello is a fad of the past. And we all definitely miss our coworkers!
Here on Long Island (where our DDMA office is located), we just entered Phase 3 of reopening. Which means indoor dining, nail salons, spas, some pools, etc. will begin to open and we can gather in groups up to 25 people. We look forward to returning to a sense of normalcy, but until then we continue to operate under CDC guidelines with proper social distancing and PPE.
Images were sourced from DDMA team members and Google Images.
For more information about DDMA, please visit our website, follow us on social media or contact us. We would love to hear from you!