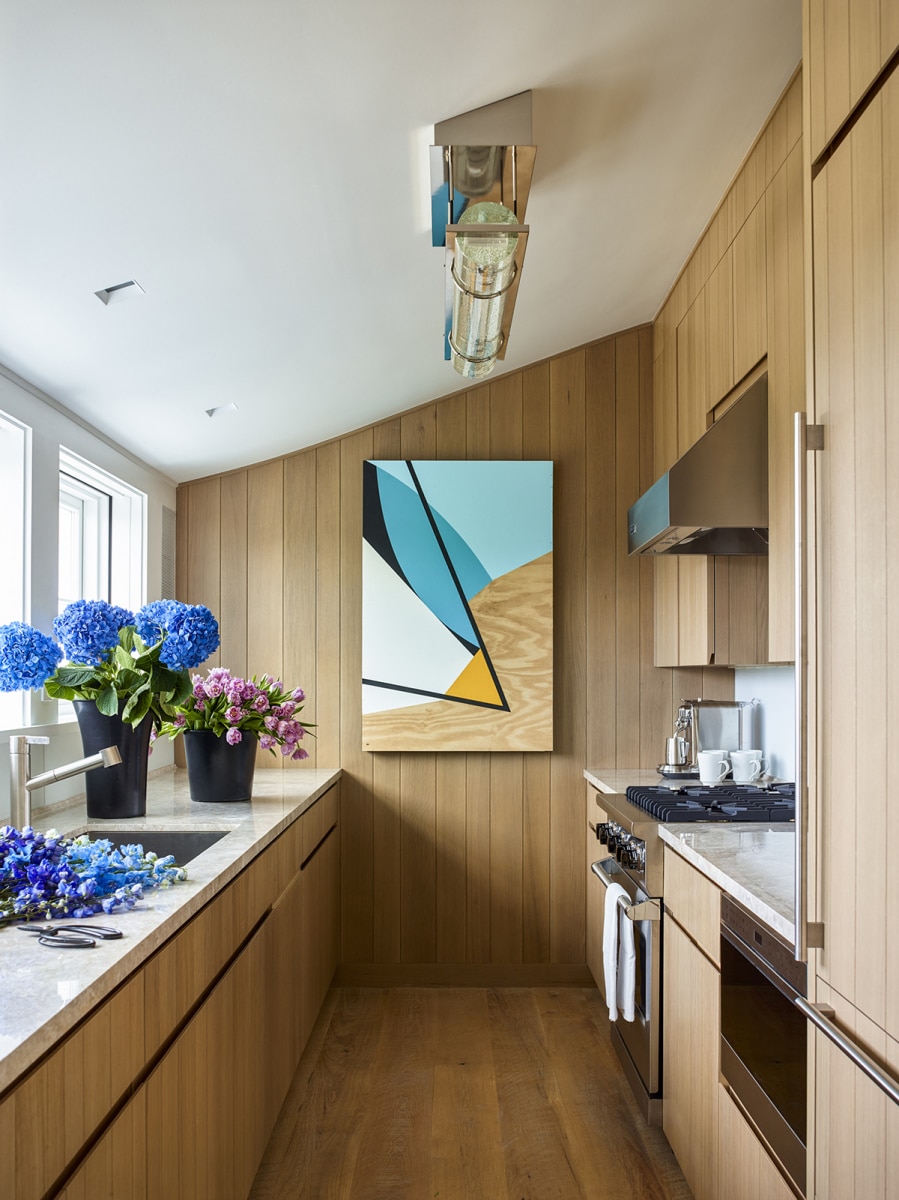 As the weather gets warmer and the days get longer, we know that Spring is finally here. It's time for lighter jackets, blooming flowers, and yes… spring cleaning. If we've learned anything in the past year, it's that cleaning is very important. March 20th marked the first day of Spring and whether you save your cleaning for the very first week or the very last, we have some tips and tricks to share with you.
According to the American Cleaning Institute, 78% of households spring clean every year, but only 22% of those Americans focus on the kitchen as a top priority. However, keeping your kitchen clean is important to keeping your family healthy, extending the life of your appliances, and even staying safe! With 3 decades of millwork experience under our belt, here is some of our best advice for cleaning your kitchen cabinets.
What you'll need:
When it comes to cleaning your cabinets, you'll want to use soft, non-abrasive products from your cloths to your cleaning detergents. Here's what you should have on hand.
A few cloths: You'll need soft, lint-free, or microfiber cloths to wipe down the shelves and doors. Make sure to have a couple by your side, so you can wash with one and dry with another!
Homemade cleaning solution: Skip the trip to the store and try these mixtures out instead. For regular cleaning, mix together two tablespoons of dish soap and two cups of warm water. For polish, mix half a cup of olive oil with a tablespoon of lemon juice.
Glass Cleaner: Use an ammonia-free solution like Mrs. Meyer's Glass Cleaner.
Duster or Vacuum: You'll want to make sure everything is dust-free, so grab a duster, hand-held vacuum, or vacuum attachment.
Toothbrush: We recommend using a toothbrush (preferably one that no one uses) to get to those tough to reach areas.
Sponge: What's cleaning without a sponge!? Be sure to use one with a nylon-scrubbing pad on the back.
The Inside:
Just because no one sees the inside of your cabinets, doesn't mean you can skip the cleaning part. Here's how to reorganize and cleanse those interiors.
Take everything out of your cabinets and place it on the table, counter top, or floor. TIP: Doing one cabinet at a time will make this far less overwhelming.
While removing your items, make three piles – keep, toss, donate. (A lot of kitchen items can be donated! Check with your local centers for more information.)
For extra organization: group like items from your keep pile together and store them in the same location.
Before putting everything back, you'll want to actually wash down the shelves.
First dust or vacuum to get rid of any dust, residue, or crumbs.
Next, wipe down the shelves with your homemade soap solution (see our supply list above). Don't forget about the inside of the door. And for those unreachable corners and crevices, grab that toothbrush, dip it into your dish soap/water mix, and scrub away!
After washing, use a clean, damp cloth to "rinse" the shelves and door. Once the soap is rinsed away, dry the interiors with a dry cloth to prevent any water damage and be sure to wipe down the hinges.
Once everything is dry, place your items back into the cabinet!
The Outside:
Now that you've tackled the inside of your cabinets, you can move onto the outside.
For both painted and wooden cabinets, you'll want to use a gentle cleaning solution like the water/dish soap combination. On laminate cabinets, you can use a multi-purpose cleaner if you have it or your homemade combo.
First, wipe off any dust with a duster or a clean cloth.
Next, wipe down the exterior of the cabinet with your diluted dish soap starting from the top and working your way down, wiping with the grain.
If there are any tough stains, like grease or grime, you can use your dish soap solution but this time with hot water. Fill a bucket with very hot water and a couple tablespoons of dish soap. Then with the nylon side of the sponge apply the mixture and lightly rub the stain in a circular motion as to not scratch the cabinets. TIP: Keep the water as hot as possible! When it gets cool, switch it out for more hot water.
After washing the cabinets, you can "rinse" them just like we did on the interior. Use a fresh, damp cloth to wipe away any leftover soap. Then dry everything off with one final clean and dry cloth.
If you have any glass inserts, grab your Mrs. Meyer's Glass Cleaner (or any other ammonia-free glass cleaner) and wipe down both the inside and the outside of the glass.
To leave it sparkly clean, use the olive oil/lemon juice combo to polish off the cabinets.
We hope we made your spring cleaning a touch easier this year. Happy cleaning!
Interested in more of our cabinetry work? Here's some kitchen inspiration in a New Jersey home, a New York City home, and a Hamptons home.
The Back Corner is a blog about every corner of the company, written from the back corner of the office.