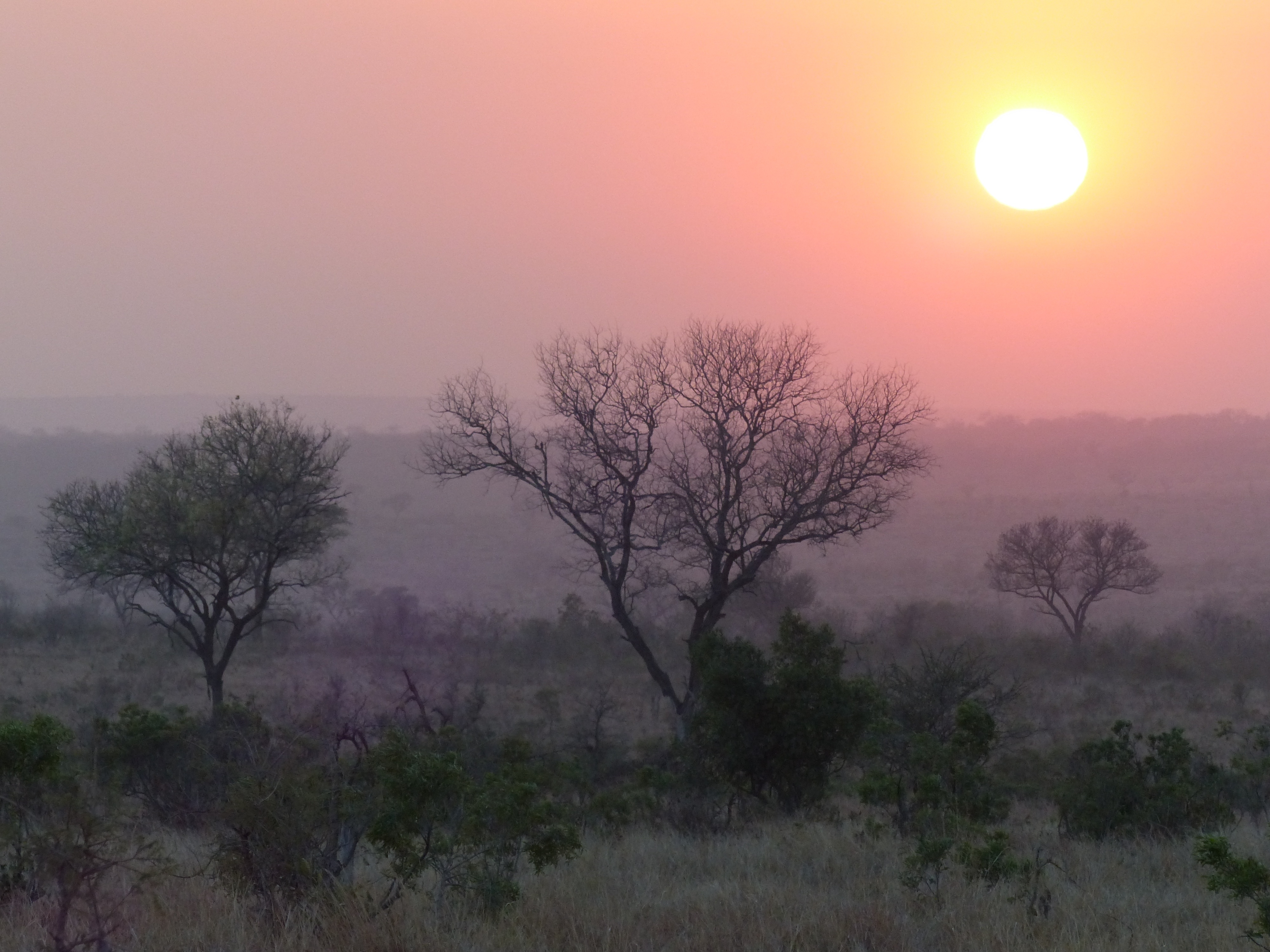 Welcome back to The Back Corner, a blog about every corner of the company, written from the back corner of the office.
In case you missed it, our last post detailed all the places we have traveled for work and all the places our water bottle has visited. This blog features tips, tricks and favorite vacation spots! Being a tourist is all about seeing the world, learning something new, and having fun. We've rounded up some of DDMA and the internet's best travel tips and locations. Take a look below for some major wanderlust!
Travel Tips:
Experts Say –
Get travel insurance
Keep extra clothes in your carry-on, in case of lost luggage
Bring earplugs & a sleep mask for the plane
Bring cash for emergencies
Set a travel alert on your credit cards
Keep a journal
Book flights 2-3 months in advance to get the best price
The DDMA Psuedo-Experts Say –
Bring some medication if you dislike flying
Always pack extra underwear in case you stay longer than expected
Get out of your comfort zone!
Meet the locals and learn about the location from those that live there
Have a plan – find some good excursions and flights in advance!
Indulge in yummy food!
Wear comfortable shoes & clothes
Best Locations:
Block Island

Inside scoop from DDMA: It's fairly close to Long Island and easy to get to but feels like a whole lot further away. Great place to lay back and relax.

Buenos Aires, Argentina
Disney World

Inside scoop from DDMA: It's the happiest place on Earth. I love to go there with family and friends.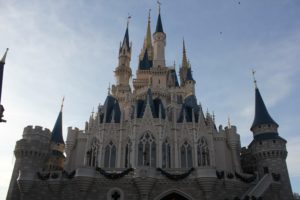 The Grand Canyon
Greece

Inside scoop from DDMA: The culture, people, food and amazing scenery

Iceland

Inside scoop from DDMA: Had the opportunity to go there a couple of years back and couldn't pass it up. Amazing scenery, hiking, and waterfalls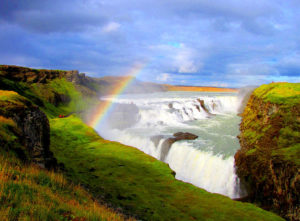 Lake Sebago, Maine

Inside scoop from DDMA: My go-to happy place

Lima, Peru
Maine

Inside scoop from DDMA: My grandfather built a cabin on a lake near Boothbay and Rockland, Maine – two beautiful coastal towns.

Maui, Hawaii
Melbourne, Australia

Inside scoop from DDMA: This city has got it all! Best known for its coffee, street art, and alleyways, Melbourne has a place for everyone. You can explore the botanical gardens, look for penguins at St. Kilda and go shopping in Federation Square! Check out these photos by Jackie Oill, Marketing.
Normandy, France
North Fork, Long Island

Inside scoop from DDMA: Horse and wine country, it's close, yet a million miles away! Here's Dan Demarco's, President and CEO, horse Diamond on the North Fork.
Phuket, Thailand
Rome, Italy

Inside scoop from DDMA: Enjoy the people and the architecture

San Francisco, California
South Africa

Inside scoop from DDMA: Great to see the culture and wildlife. Check out these photos from Dano DeMarco, Associate & General Manager.
Whether you go near or far, traveling and being a tourist is one of the most exciting things you can do in life! We are so lucky to have the opportunity to see new sights and meet new people and try new food. Being a tourist is one of life's many adventures! An adventure that I hope everyone can partake in once in their life – be it for work or otherwise.
WE TRAVEL NOT TO ESCAPE LIFE BUT FOR LIFE NOT TO ESCAPE US.
___________________________________________________________________________________
For more information about DDMA, please visit our website, follow us on social media or contact us. We would love to hear from you!
Photos & Information sourced from the DDMA team, Unsplash, the Travel Channel, Travel and Leisure, CNN, Forbes, Never Ending Footsteps, Nomadic Matt, Flicker, and Commons Wikipedia.